Broadcast Radio and TV Services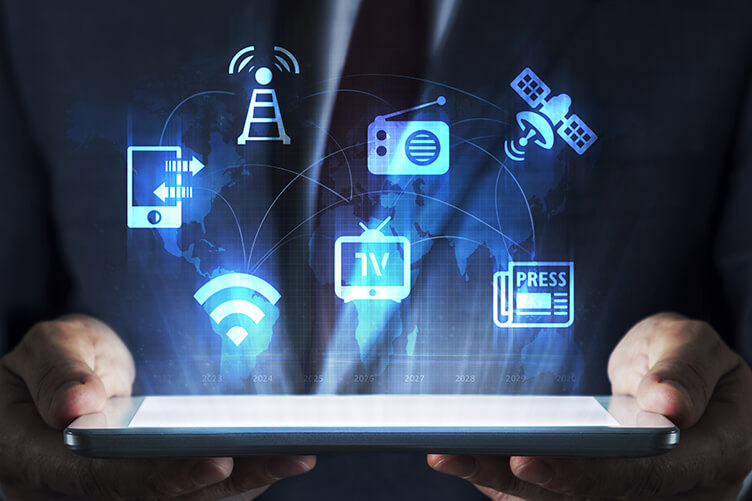 Television and Radio Broadcasting have historically been two of the most successful areas of marketing ever used. In the age of Digital Marketing, these fundamental marketing methods are far from obsolete and have been consistently beneficial for all types of business. Many web companies will try to persuade you that their methods are a replacement for these traditional tactics, but at CoSapient, we believe in multifaceted approaches. Our business believes in continuing the legacy of traditional marketing and balancing it with modern marketing approaches to advertising.
There are many reasons to use Broadcast Radio and TV Services to establish recognizable brand names both on the local and national levels. But to be successful you must first establish your brand identity to ensure a unified approach across all channels. Defining business identity is one of the most difficult steps in creating an advertising campaign. Working from the inside out to appeal to a company's targeted audience requires a strong foundation and intentional messaging. With advertising services powered by CoSapient, we can help you do it all.
CoSapient believes in a tried-and-true system to help companies develop strong business identities and align their messages for powerful broadcast radio and TV advertising strategies. Our team of advertising experts comprehensively walks businesses through specifically tailored branding strategies.